Seeing is believing :
OCT image interpretation in Peripheral Arterial Disease
Today there is an imaging revolution. Many physicians have embraced the perspective that the best long-term outcomes will come from avoiding injury during primary treatment. Optical Coherence Tomography (OCT) now makes it possible to combine real-time intravascular imaging with a therapeutic device.
In this presentation, Dr. Jaafer Golzar will answer the following questions:
• What are the benefits of OCT?
• Why is OCT imaging better than IVUS?
• Can OCT-guided imaging work Below-the-Knee?
Dr. Jaafer Golzar will also address the following key points of intravascular imaging:
• How intravascular imaging can enhance the diagnosis and treatment of PAD
• Advantages and limitations of OCT and IVUS imaging
• Learn to interpret OCT imaging including normal vessel architecture, vascular pathology and various plaque morphologies
• Case examples of OCT imaging and correlation with pathologic specimens
Learn more about OCT-Guided Therapy
For below the knee device visit the Pantheris SV product page
For CTO crossing device visit Ocelot page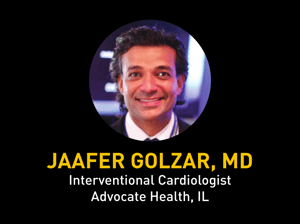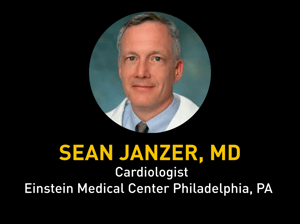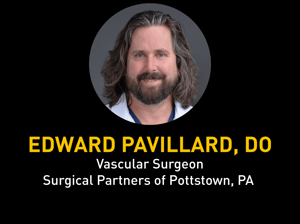 To find a representative in your area, please click here.